How it works
If only there's a way to a more safe and secured connection with the finest, handpicked soccer tipsters and advisors. There is now.
Maximize your profits in soccer betting with these 3 simple steps.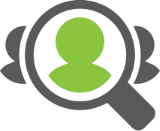 1. Browse only the best tipsters
Compare prices, performance, recommendations and more. Then, select the tipster you are most excited to work with. If you have a specific question, simply send them an enquiry. Alternatively, you may use our opportunities programs - the BiG Achievement and/or BiG Winning to select your ideal tipsters
View all BiG Tipsters View all BiG Achievement View all BiG Winning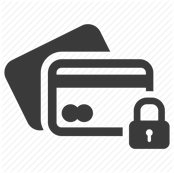 2. Payment, worry no more!
Every tip purchased comes with a BiGTipster guarantee.
If you are an existing member, login to your account to complete the payment securely with either PayPal, Credit/ Debit Card or Skrill. For new buyers, you are required to enter your email when making payment and a random password will be generated and sent to your email for security purpose.
View all 52 running tips View all BiG Sales BiG Guaranteed System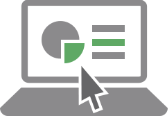 3. Easy access and management
Login anytime, anywhere to view your purchase history, review your purchased tips performance, and communicate with any tipsters. Our system is user-friendly, you'll likely to find yourself an expert within an hour of access.
If you need more information about our tipsters or how BiGTipster operate we suggest you visit our Knowledge Base section, you will find all common and frequently asked questions with complete answer from our representative.
newsletter subscription
Social Media
Top Premium Tipster